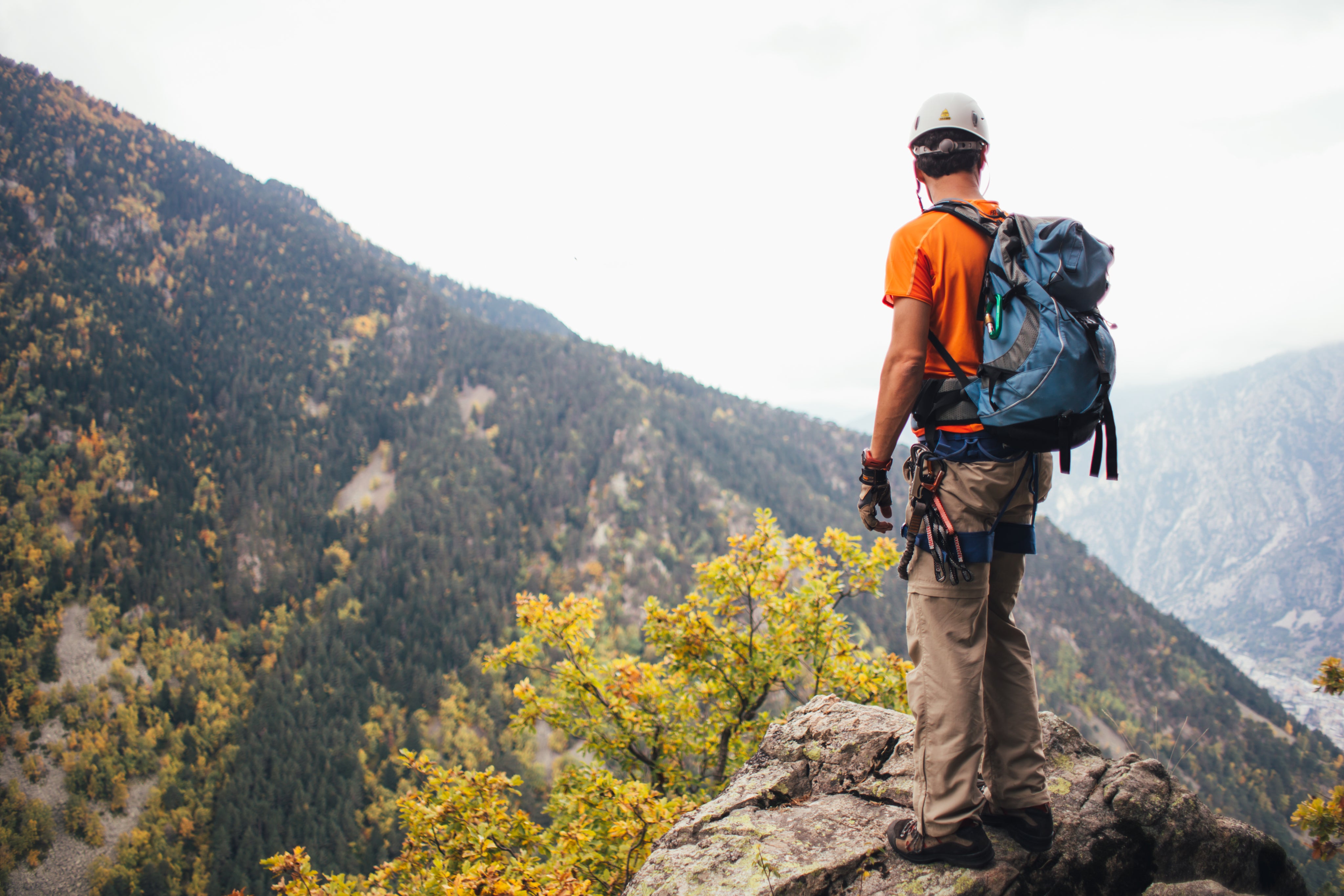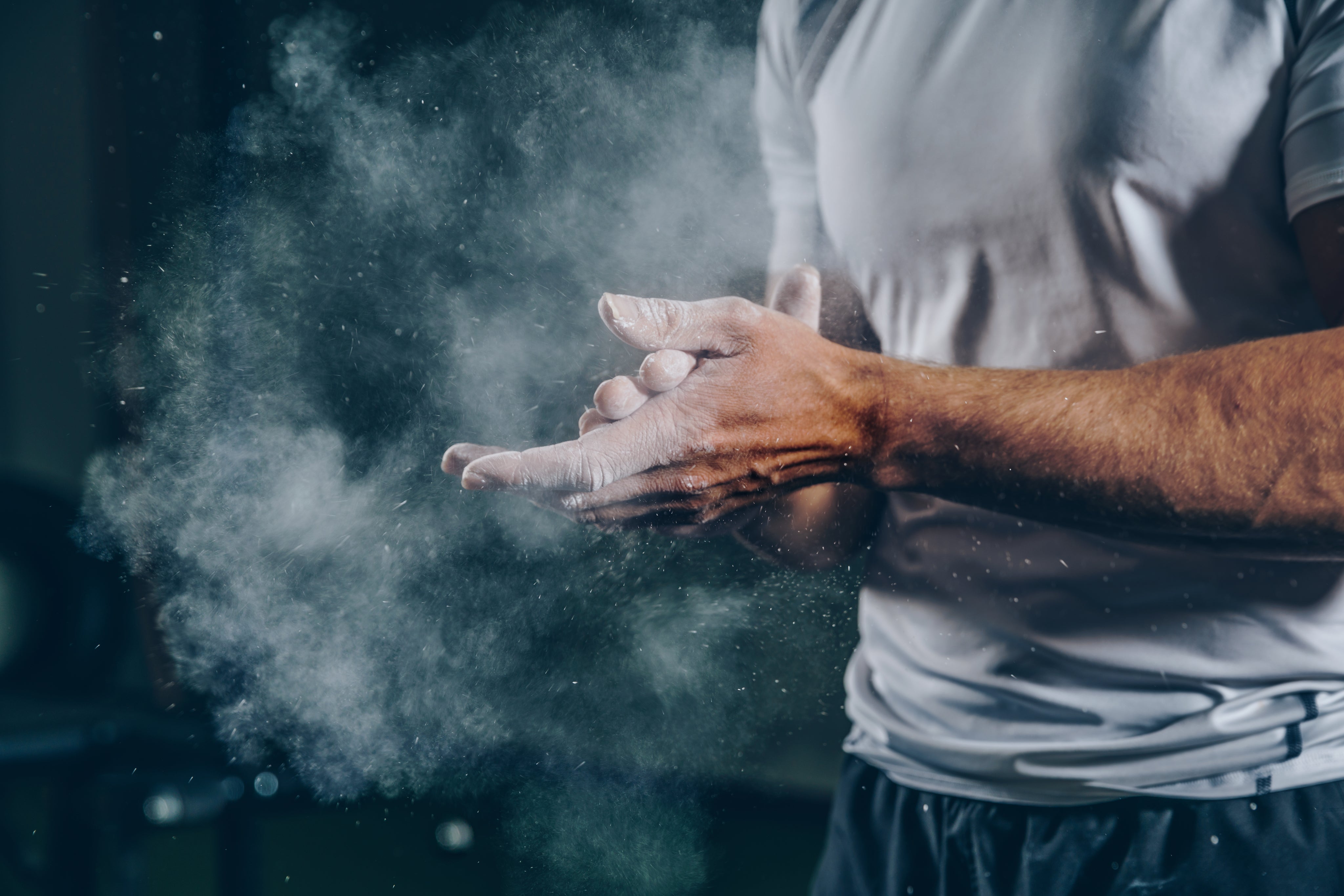 At Szent we are passionate about supporting grass roots talent and we strongly everyone has the potential to achieve great things. Have a look at some of our team and judge for yourself.
Our Athletes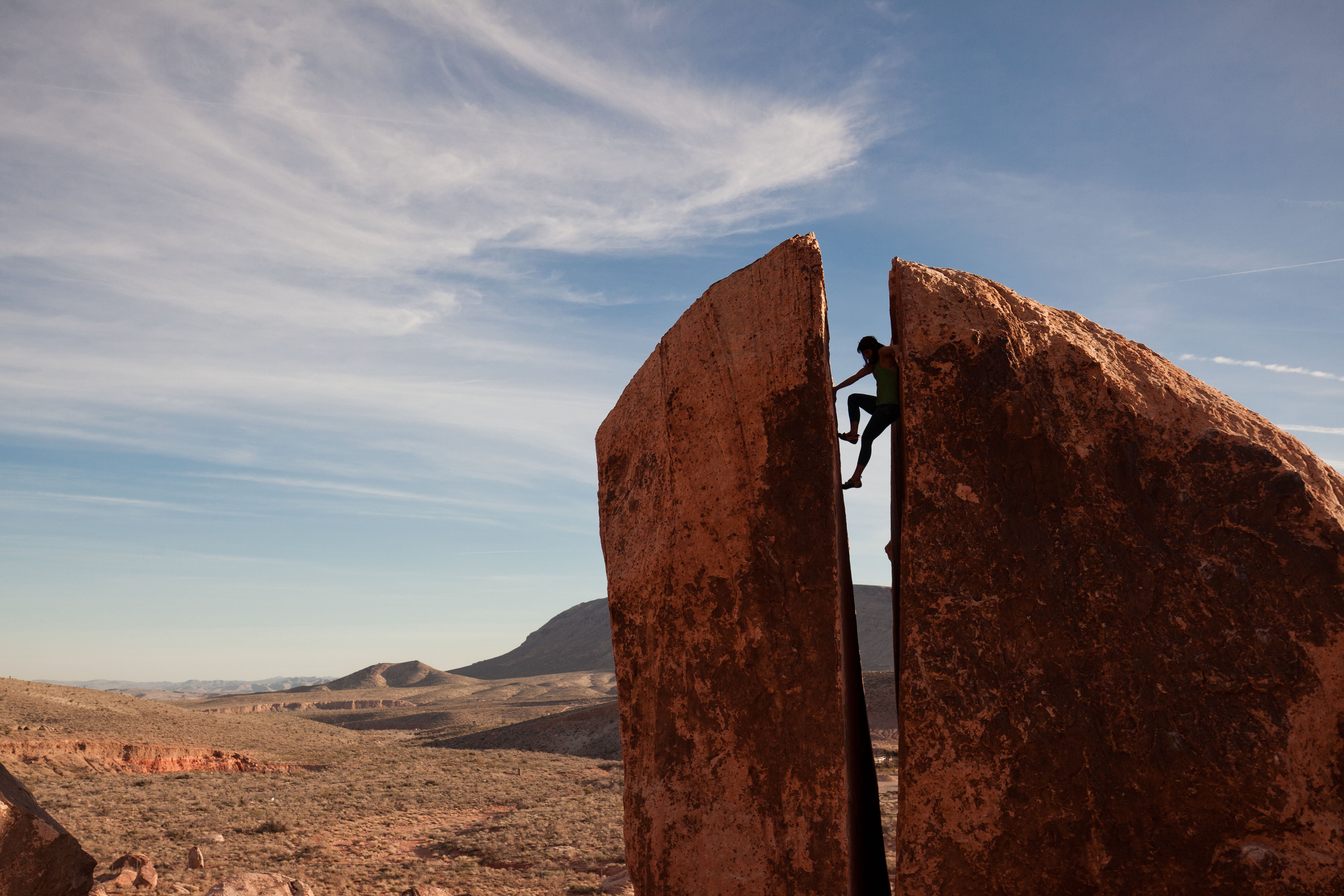 ALICE HAFER
HIGHLIGHTS
8A bouldering 'Electric Copper'
7c+ boulder ascents
8a/+ sport ascents
7c sport onsight
STYLE
It has to be steep, powerful climbing, especially with good rests.
LOCATION
Rocklands, South Africa - there is nothing else like it!
--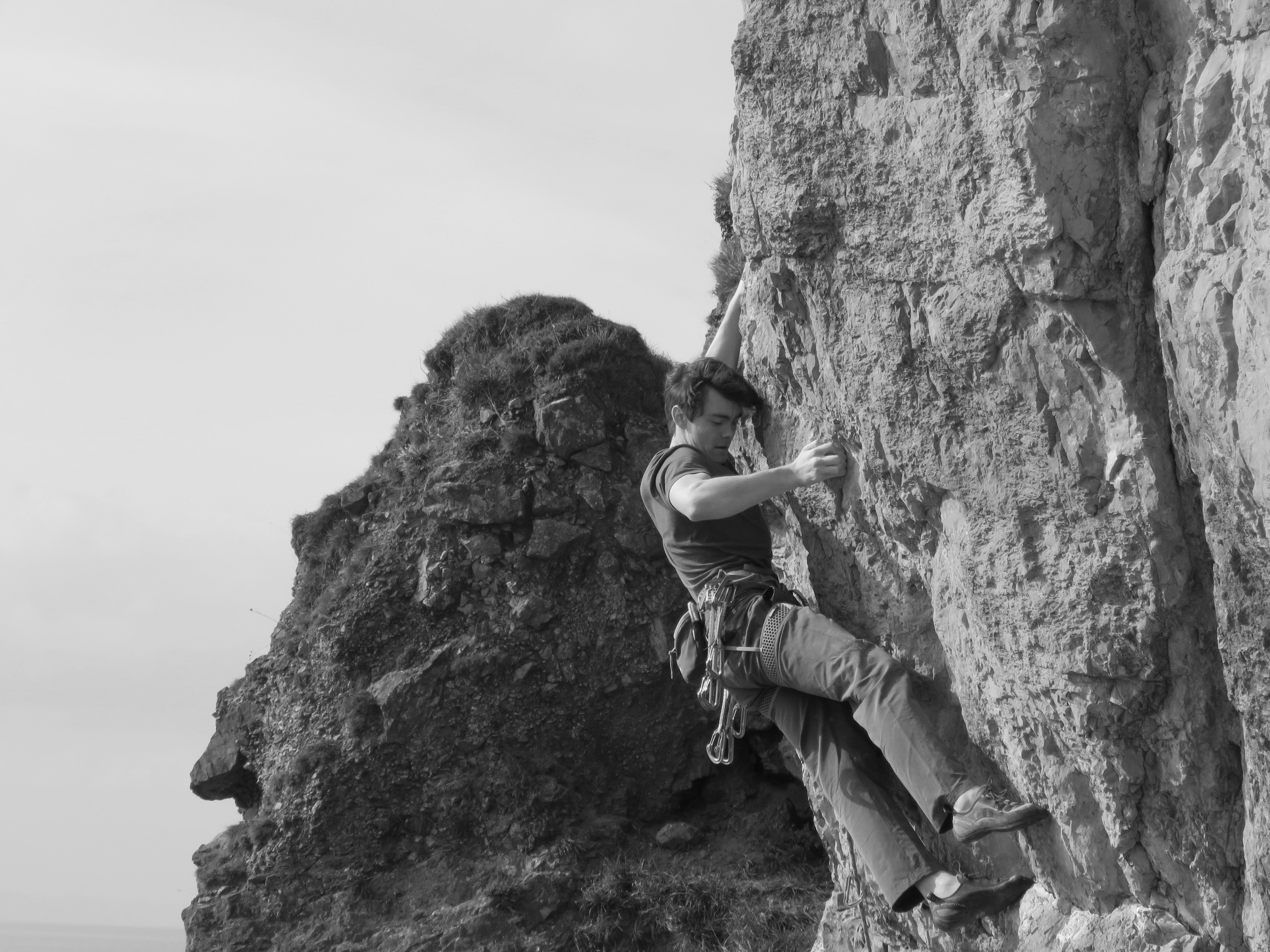 BEN CLARK
HIGHLIGHTS
red pointing 7c+ and bouldering 7b+


STYLE
sustained and technical moves on off vertical cliffs
LOCATION
climbing to me isn't about one set destination, as long as there something hard and dry to get on then anywhere is ideal. To me its about traveling to different places and experiencing quality rock.
--
WILLIS MORRIS
HIGHLIGHTS
Ascent of 'Paciencia' on the north face of the Eiger With Robbie Phillips
Climbing 'Central Grooves' (VII,7) in Stob Coire Nan Lochan 
STYLE
There's no such thing! I've never been good at focusing on a specific discipline, it's all just too much fun.
LOCATION
Scottish highlands, Glencoe Thailand, Koh phi phi
--