Rooted in passion for the outdoors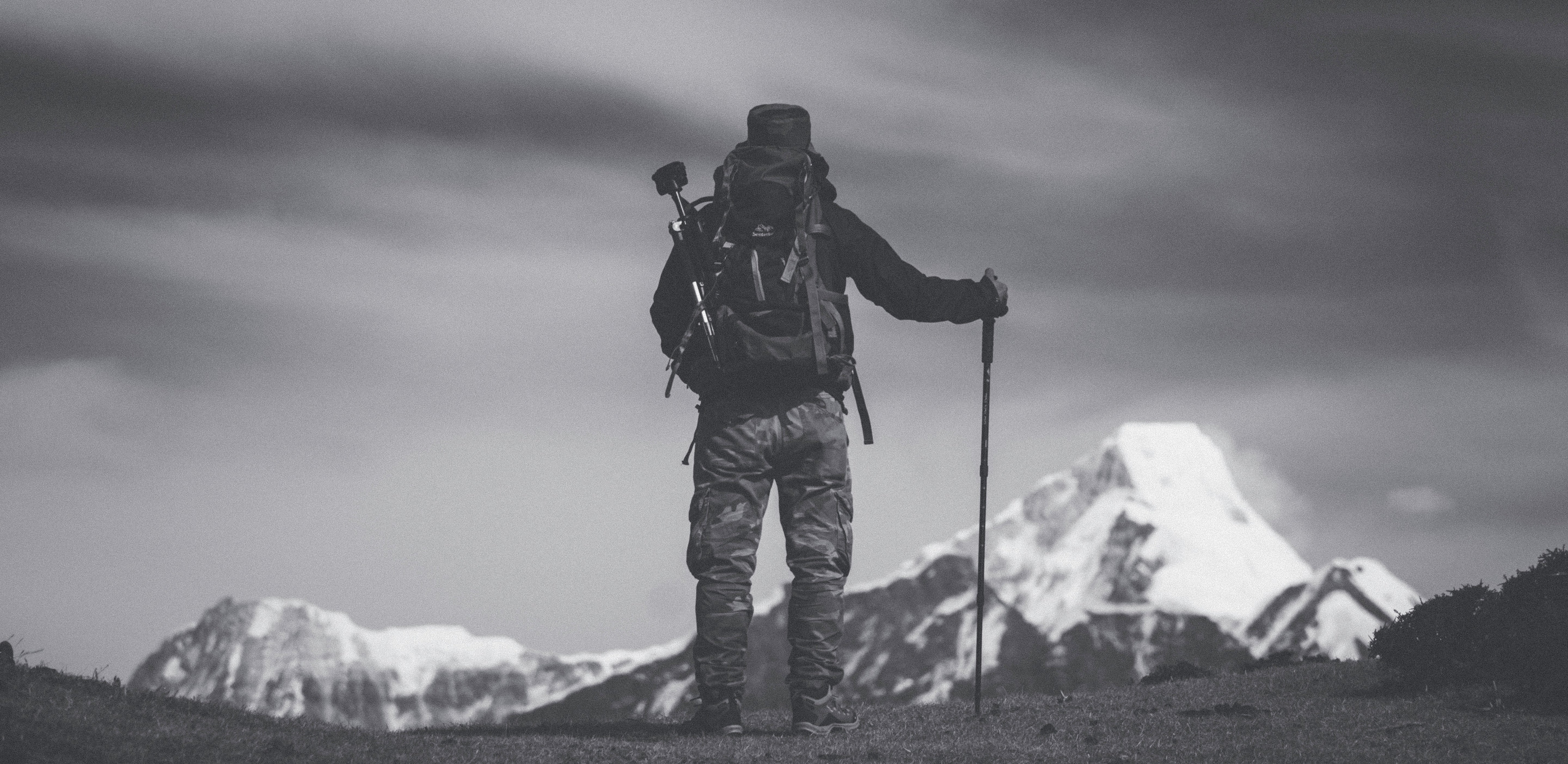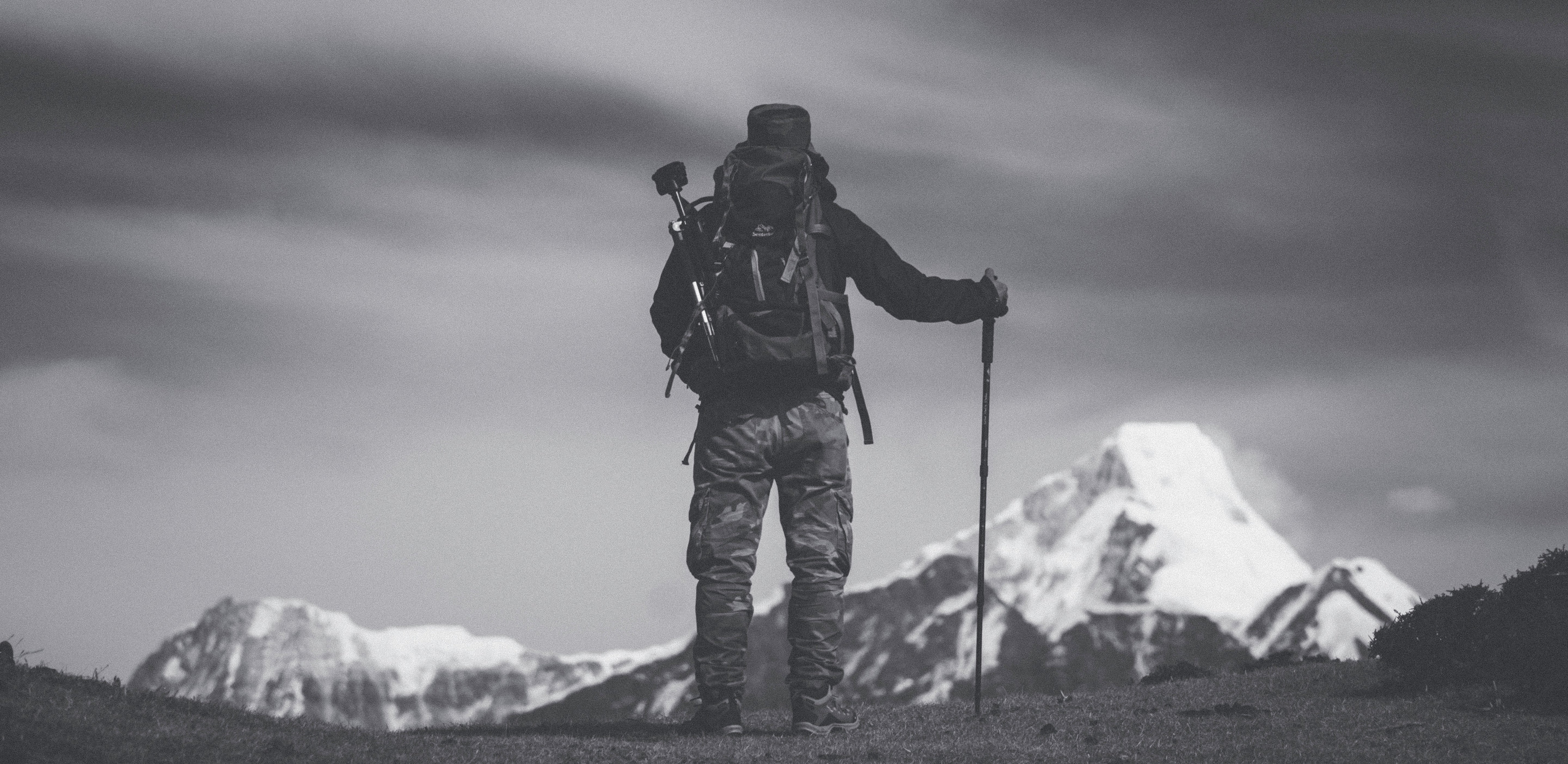 highest quality chalk for climbers, boulderers and fitness enthusiasts.
ABOUT US
At Szent, our passion for the outdoors and love for the natural environment are what inspire us to create innovative products that enhance the climbing experience.
Our journey began in 2014, as we noted, firsthand the difficulties of using chalk that is either too coarse or too harsh on the hands, leading to cracking and discomfort.
Today, we believe our products provide the highest quality products for climbers, boulderers, and fitness enthusiasts.
Our commitment to quality, sustainability and the natural environment drives us to bring climbers together and create unforgettable adventures.